Our Business
We are based in the Lower Mainland of British Columbia and formed in 2013 by senior grocery and hospitality industry veterans for the purpose of reviving iconic brands and niche markets in the beverage industry. To this end, we licensed the iconic "Super Socco" brand in Canada and intend to now produce, market, sell and distribute a line of Super Socco products throughout Canada, followed by the United States.
Our Mission
Our mission is to be one of the market leaders in the development and marketing of nutritional/functional thirst quenching beverage products that are convenient, appealing and nostalgic to consumers. We have an experienced management team of beverage industry executives that have successfully launched and/or managed the distribution brands over the past. Our team has strong relationships with producers, distributors and buyers
including Sun Rype Products Ltd., Western Canada's largest manufacturers of juice-based beverages.
Our Opportunity
By taking an iconic brand and updating it, Management believes it can enter multiple beverage sectors, appealing, both to baby boomers (parents) and children. Super Sport plans to enter the market as a juice with the original juice Super Socco and then expand into the sport drink market. This base will eventually allow the company to expand to the energy drink sector.
Our Management Team
Led by Cory Dewinetz an experienced team of beverage executives has been assembled to work closely with Sun Rype Products and establish plans to formulate, produce, market and distribute the first product line: Super Socco.
Cory Dewinetz, CEO/Chief Entertainment Officer
Cory is a seasoned entrepreneur with over 20 years successful experience in the food and beverage / hospitality industry. His latest business, BevPro, is responsible for innovative product launches in the beverage industry including the BeerShady (TM). Cory is responsible for overall direction of the company as well as serving as the interim sales and marketing officer
George Hrennikoff, Special Consultant
George held senior marketing positions at Dairyland Foods for over 25 years. He was responsible for a number of initiatives including the responsibility for introducing Supper Socco in the early eighties. George is assisting the organization with overall direction and industry partnerships.
Kyrsten Dewinetz, VP Production-Supply Chain Consultant
Krysten is a biochemist with over 12 years experience in the food and beverage industry. She has directed and participated in all aspects of food design and marketing. Krysten is responsible for all aspects of production and distribution of the product line which includes everything from raw materials to managing storage locations.
David Karps, VP Research and Development Consultant
David is a senior, seasoned food/beverage innovation expert, having a vast experience in all aspects in operations including research and development, packaging, quality assurance and production supervision. He has specialized in virtually all beverages (alcohol, juice, nutraceuticals, carbonated, new age, waters) and plant derived products. David is currently extensively involved in product development of the Supper Socco.
The SuperSocco Story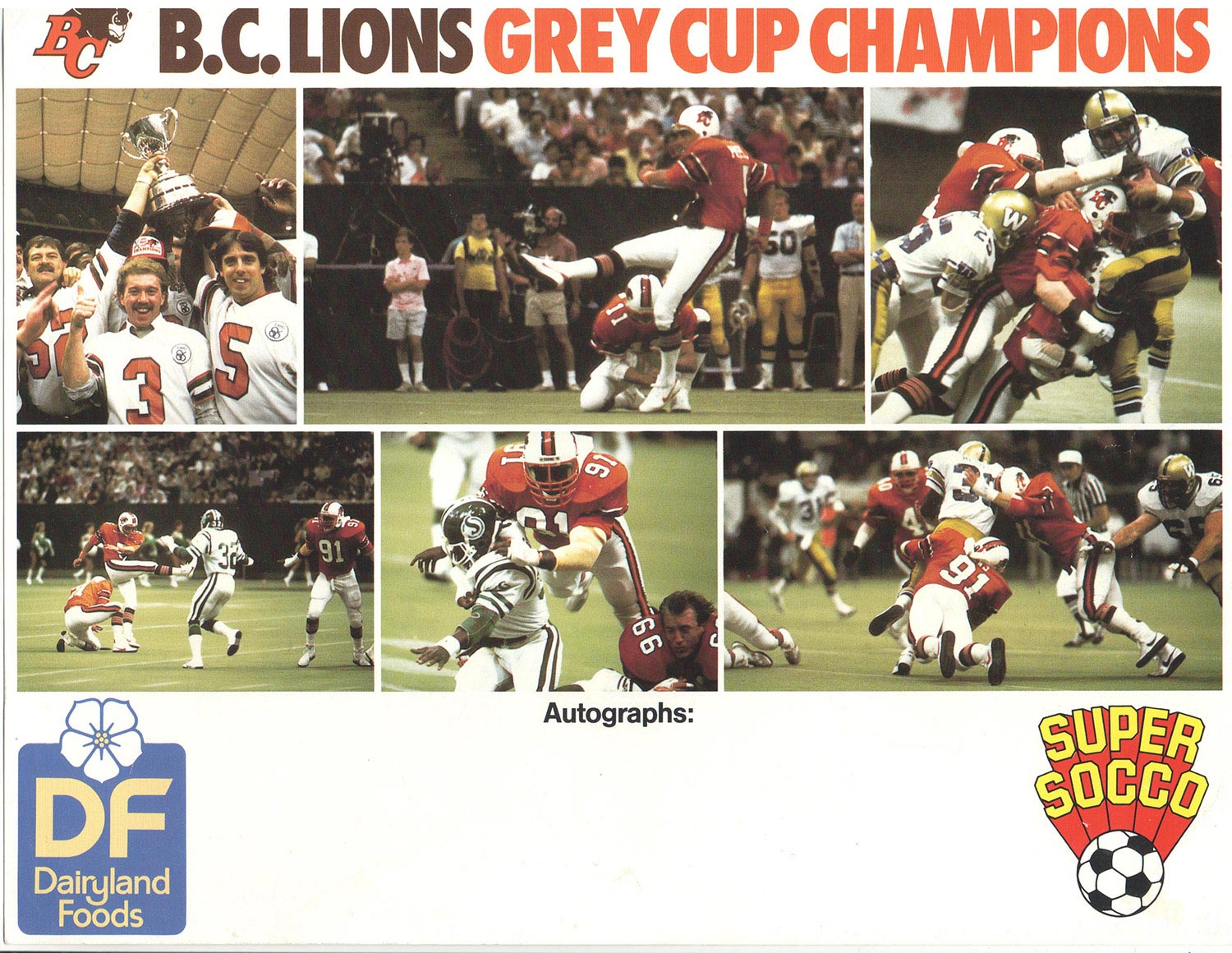 The original thirst quencher, Super Socco was originally released in the United States by the 7-Up company. It grew to have a fairly large following, particularly in California and the Pacific Northwest. In the late 70's, a local British Columbia company called Dairyland decided to see if Canadians would respond to this unique beverage, and licensed the rights for Canada. They began producing the drink in 250ml and 1L Tetra Packs, making Super Socco one of the very first drinking box beverages in existence.
By the early eighties, Super Socco was one of the most popular drinks in its category and continued this way throughout its existence. Everybody's favorite drink had ties to professional sports teams (BC Lions, Vancouver Whitecaps), huge support of local grassroots sports teams, and was a major supporter of Expo 86.
Though marketed towards children and athletes, Super Socco was a hit with all ages, even becoming a popular mix for adults to use in their beverages (Snoop Dogg's "Gin and Juice" is actually a reference to this).. It truly became a piece of Canadian pop culture, and seemed like we would have that awesome tangy goodness forever…
In the mid-nineties, a Montreal company called Saputo Dairy Products purchased Dairyland and re-focussed it as a dairyonly company (primarily focussing on Milk and Cheese). In doing so, it divested the Dairyland Ice Cream division to Nestle, and simply shut down their juice division thus ending the manufacturing and distribution of Super Socco in Canada in the process.
Many years passed, and with the dawning of the age of social media, a groundswell of support for the drink has emerged. We recognize this grassroots support and love for the brand, and believe it is time for the return of Super Socco.